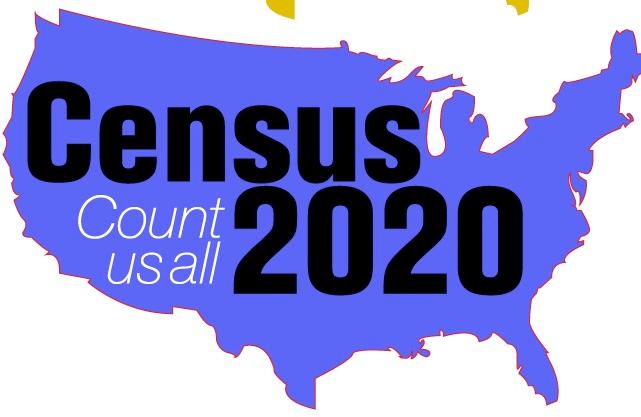 2020 Census
Completing the 2020 Census really is your civiv duty! Each person should be counted because each person matters. Funding for various programs, etc. depend upon the number of people living in this country. Let's not miss out on valuable funding-complete the census today!
I

t's Quick and Easy! It's Not Too Late! It's Safe and Secure!
The 2020 Census takes just a few moments to complete. You can still complete the census today. The U.S. Census Bureau keeps your answers safe and confidential.
The goal of the 2020 Census is a complete and accurate count of everyone living in the United States and its five territories. You should count yourself at the place where you are living and sleeping most of the time as of April 1, 2020 (Census Day). April 1, 2020 is not a deadline date.
Get the facts here and respond today! https://2020census.gov/en.html