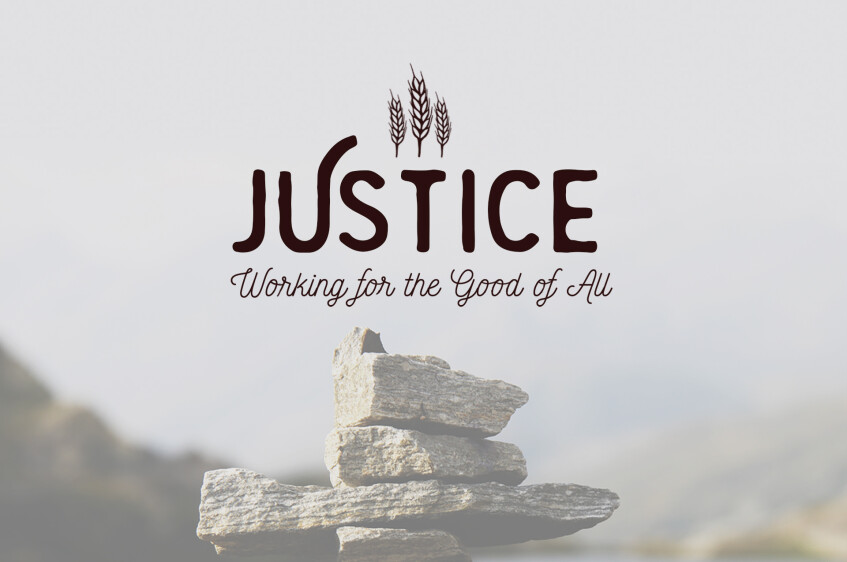 2020 Election and The Social Justice Ministry
As you know, the 2020 Election is quickly approaching. There's a lot at stake in this election as there is with every election, but this year is especially contentious because of the global pandemic and how it has impacted the nation. Our nation's leaders are being tested, and their response to this tragic crisis and other issues should help us make an informed decision when it's time to vote.
The Social Justice Ministry is working in the background to gather as much information as possible about the candidates on the ballots, bonds, etc., which will impact our local community. As soon as the ministry has complied the information they will distribute it to you.
If you haven't registered to vote or not sure if you're registered, click here to register or check your status.
Let's Vote! It's Your Right!